Account Admins and Team Admins can upload a logo to be applied to reports and floorplans.
The logo will automatically be applied to all team members projects.
Click the user avatar in the top left hand corner
Select "Manage Teams"
Under the "Users" option you can upload your company logo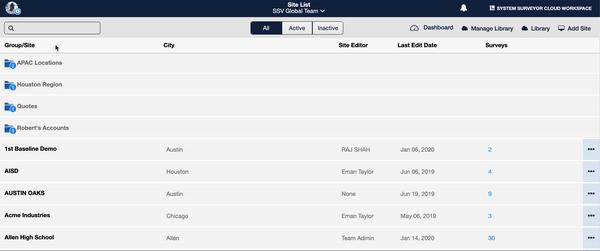 Did this answer your question?