Enabling and disabling Team Members can be used to provide temporary access to other team members or as an alternative to deleting a team member.
Click the user avatar in the top left hand corner
Click Manage Teams
Use the toggle under "Enabled" to change a team member status
If the toggle is blue a team member is currently enabled. If the toggle is grey a team member is currently disabled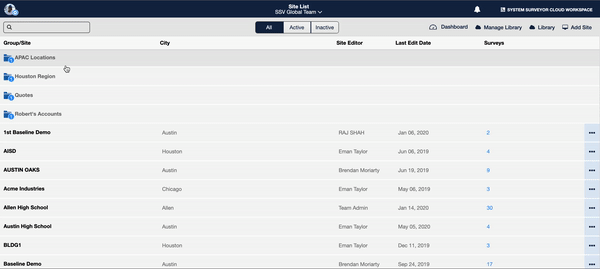 Pro Tip: Disabling a team member does not impact your account billing. If you would like to reduce the number of seats billed, you must decrease the seat count under Account. Add/Remove Seats
Did this answer your question?