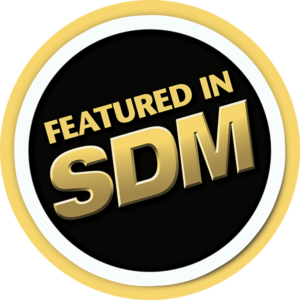 ACT Security, Nashville, Tenn., serves a wide range of clientele from the commercial and public sector to high-end residential sectors.
Like many integrators, when ACT sales representatives walked a site with a customer, they would resort to hand notations on a paper floor plan — if they could get one from the client. Capturing a few photos with a smartphone was also helpful, but the added burden of managing and re-labeling the image files to help communicate requirements to the rest of the team was a headache. For a sales professional like ACT's Michael Blakley, this process was cumbersome, inefficient, and frustrating. So with management's support, Blakley went on a mission to find a digital tool to help streamline this process. He found his solution in System Surveyor, based in Austin, Texas (www.SystemSurveyor.com), which sells an all-in-one mobile, graphical system design tool that allows the integrator to capture floor plans, drag-and-drop elements and more.
Read the full article here.